the latest technology for conservation
From camera traps to satellites to drones, conservation technology is increasingly critical to ensuring that people and nature thrive. However, the inherent complexity of not only deploying technologies in the field but also doing so in a scientifically rigorous manner can prove a substantial barrier, and clear guidance on their use is frequently scattered or hidden behind paywalls. With that in mind, WWF has sought to maximise the effectiveness of technology for conservation, ecological research, and citizen science by providing experienced as well as new users with accessible and freely available, peer-edited guidance. The four guidelines released so far cover camera traps, acoustic monitoring, remote sensing with LiDAR,  satellite remote sensing and now drones. Each guideline aims to introduce the technology, help you decide if it is right for your needs, provide the information you need when selecting it, and then give detailed recommendations on how to use the technology to meet your goals. Each guideline is freely available for download (links below). So whether you are a novice that wants a basic introduction, a highly skilled professional that is primarily interested in best practices for research, a citizen scientist with some questions about what the technology can and cannot do, or a practitioner that needs recommendations for selecting and deploying the technology, this is a resource for you.
---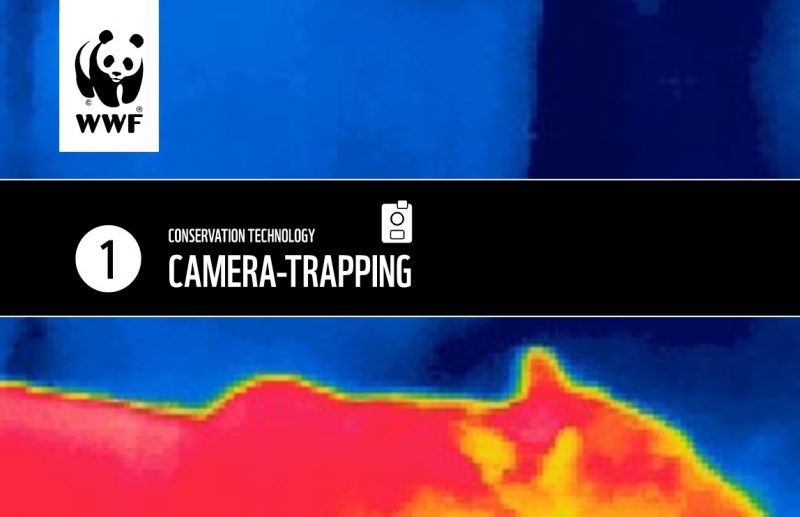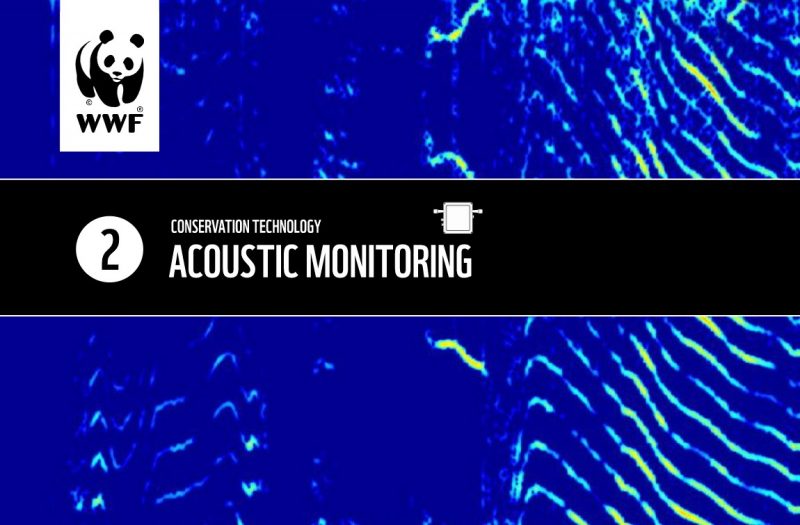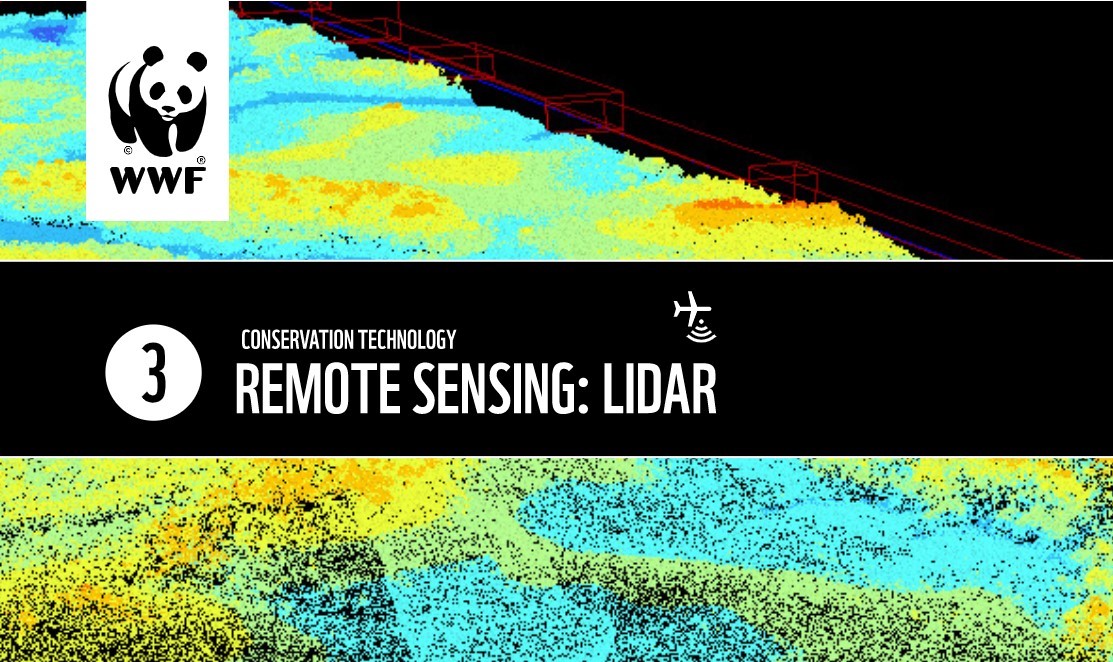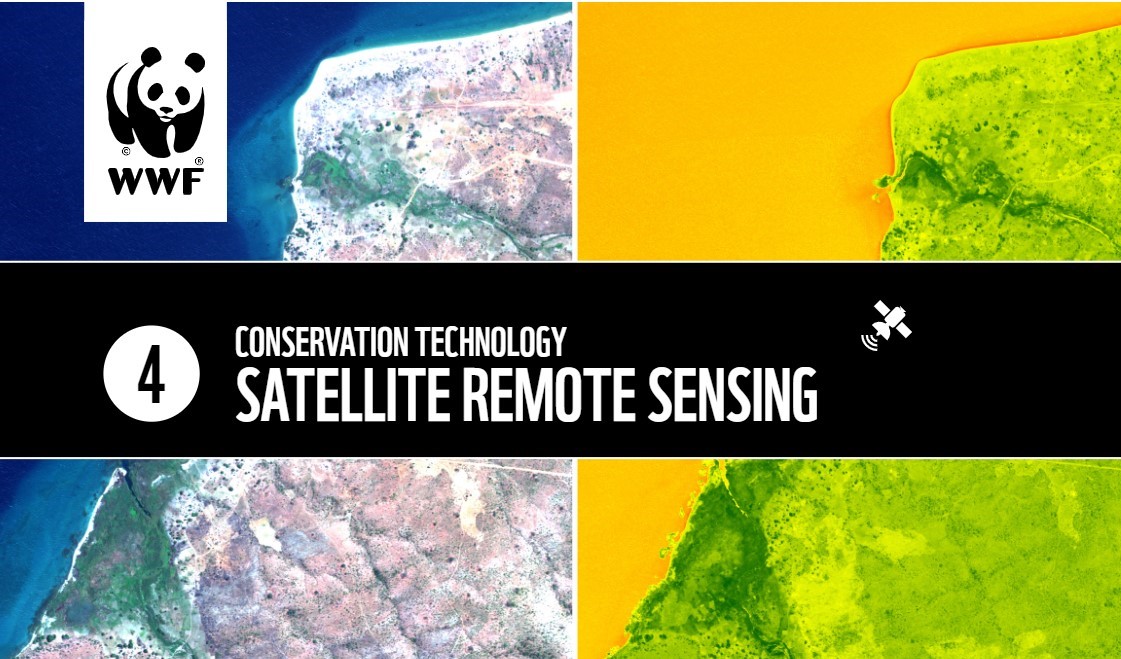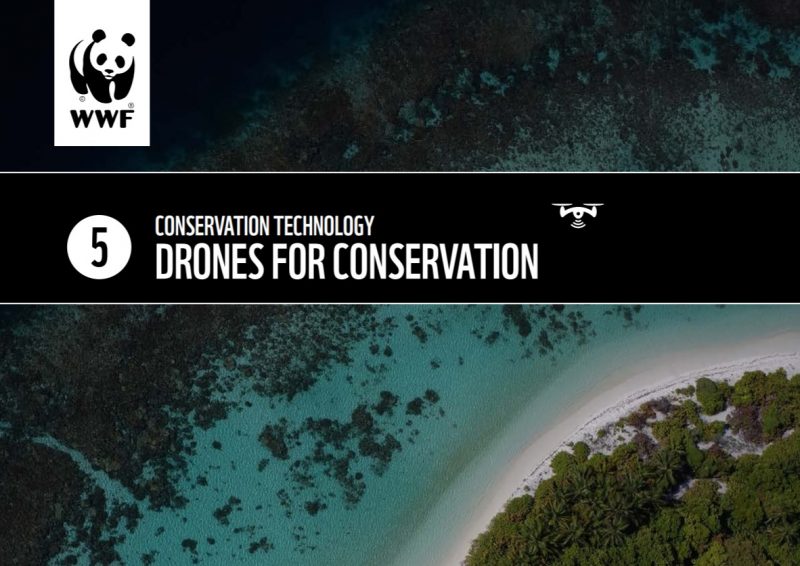 ---
with more planned for the future. All guidelines are freely available for download via
ResearchGate
.